Let Your Voice Be Heard
Cochrane's 2022 Municipal Election is taking place on October 24, 2022. The Clerk's Department is responsible for the coordination and management of the Municipal Elections. In accordance with the Municipal Elections Act, every four years the Clerk, as Returning Officer, conducts elections for the offices of Mayor, Councillors, and School Board Trustees.
Alice Mercier 
Clerk
171 Fourth Avenue
Cochrane, ON P0L 1C0
Tel: 705-272-4361 ext. 231
Fax: 705-272-6068
 2022 Municipal election Results
List of Candidates for the 2022 Municipal Election
Resources
Below is an organized listing of election resources. Each of the following links will take you to the respective resources' downloadable documentation.
Ontario Municipal Councillor's Guide
Use this guide to help you meet your responsibilities.
Municipal Elections Act
Learn more about the Municipal Election Act.
2018 Results
The following links take you to results from the 2018 election. Download the files below to review the last election for the Town of Cochrane.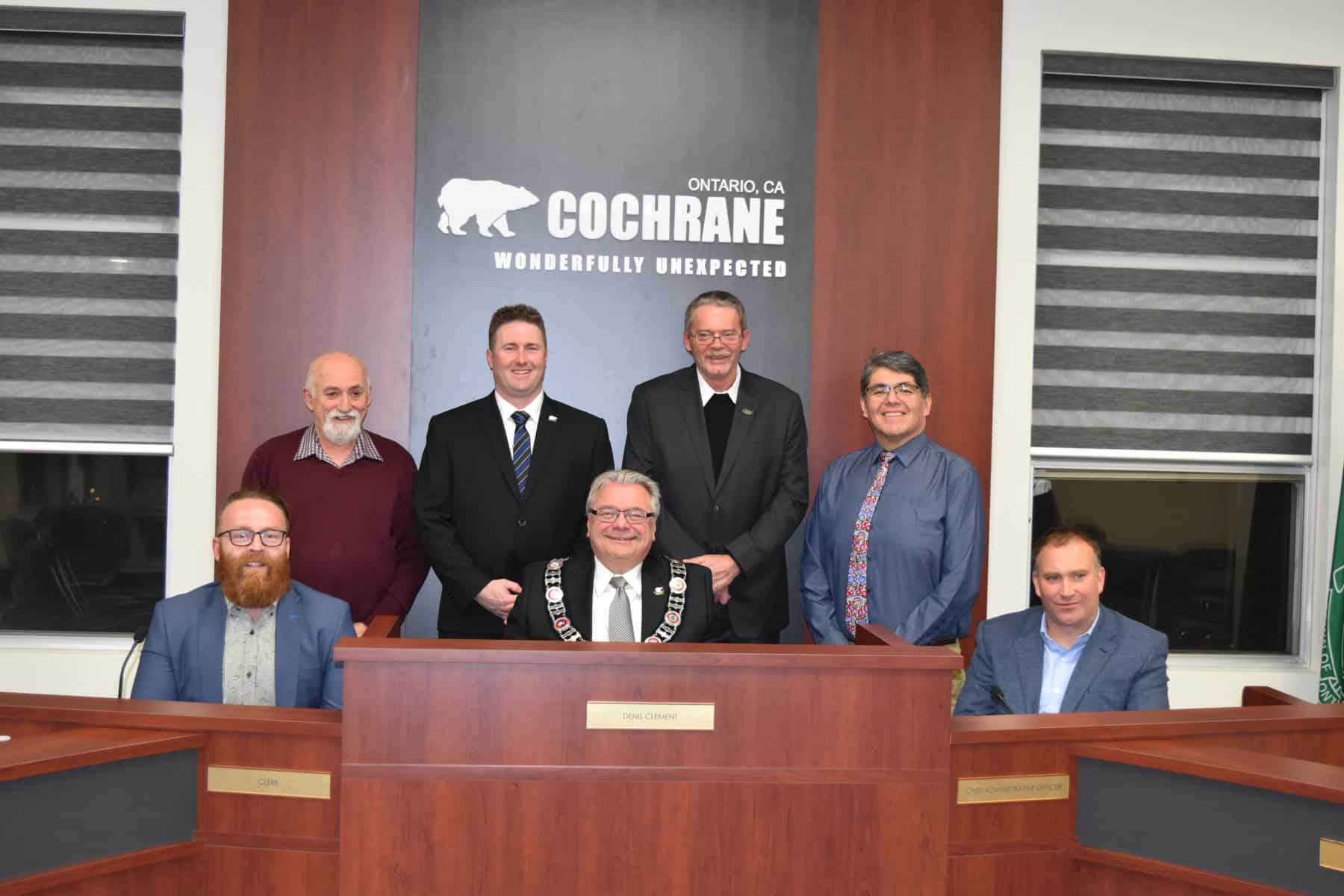 Candidates Financial Statements
Download a spread of the candidates latest financials.
Previous Election Results
Access full details on the town's previous election results.