A vibrant town nestled against the boreal forest
Drawn by clean air and mythical light, visitors come to experience traditions, historical landmarks, natural beauty, and polar bears.
Historic heroes ready to be discovered
Cochrane is the birthplace of NHL hall of famer Tim Horton. He grew up playing hockey in Cochrane and went on to win four Stanley cups with the Toronto Maple Leafs.
Stay up to date with local news and notices.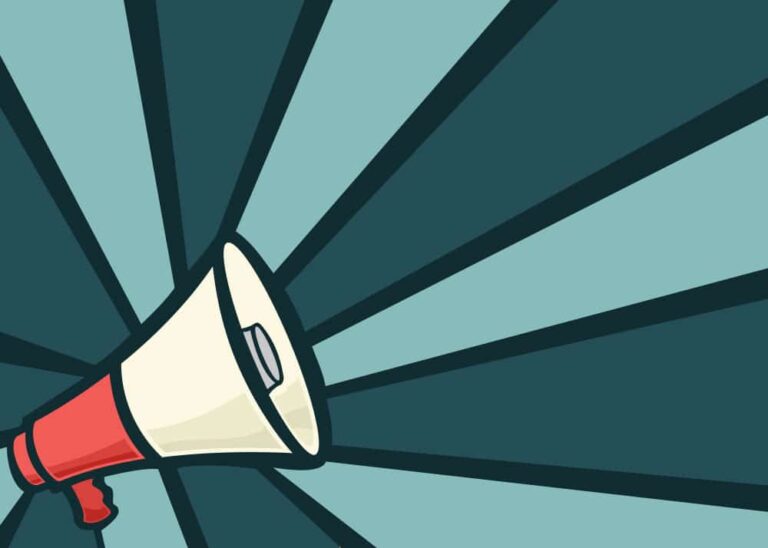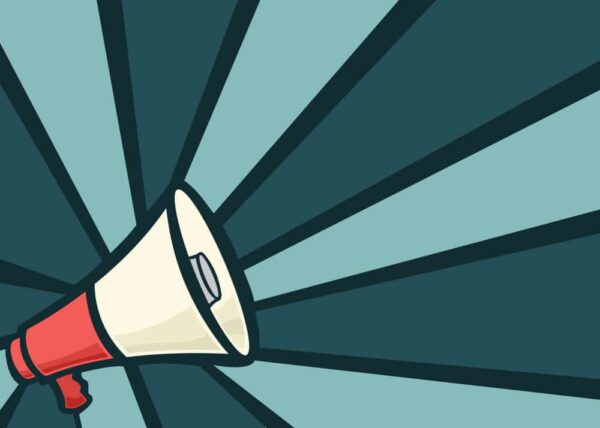 Municipal Office open only from 10 am to 2 pm the week of September 18th and Closed September 22nd
Discover events happening in and around town.
Centrally located and surrounded by nature.