A vibrant town nestled against the boreal forest
Drawn by clean air and mythical light, visitors come to experience traditions, historical landmarks, natural beauty, and polar bears.
Historic heroes ready to be discovered
Cochrane is the birthplace of NHL hall of famer Tim Horton. He grew up playing hockey in Cochrane and went on to win four Stanley cups with the Toronto Maple Leafs.
Stay up to date with local news and notices.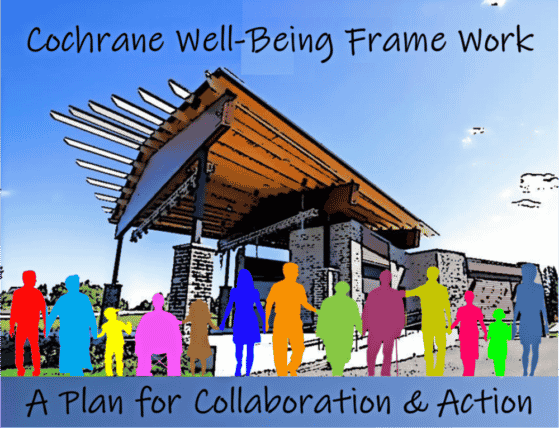 The Cochrane Wellbeing Advisory Committee is seeking your opinions about our community. The results of this survey will help identify the most pressing challenges and will guide the development of strategies to move forward in achieving a healthier and safer...
Discover events happening in and around town.
Centrally located and surrounded by nature.