Cochrane's Home Team
Cochrane is the home of the Cochrane Crunch. The town's Junior 'A' hockey team keeps the arena and our community busy in the winter, hosting teams from all over Northern Ontario.
Take in a game
The arena's seating capacity is well over six hundred people or watch the game from the VIP Bear's Den that sits above the arena.
For more information about the Crunch's schedule, tickets and roster visit their official NOJHL website or follow them on Facebook to keep up to date.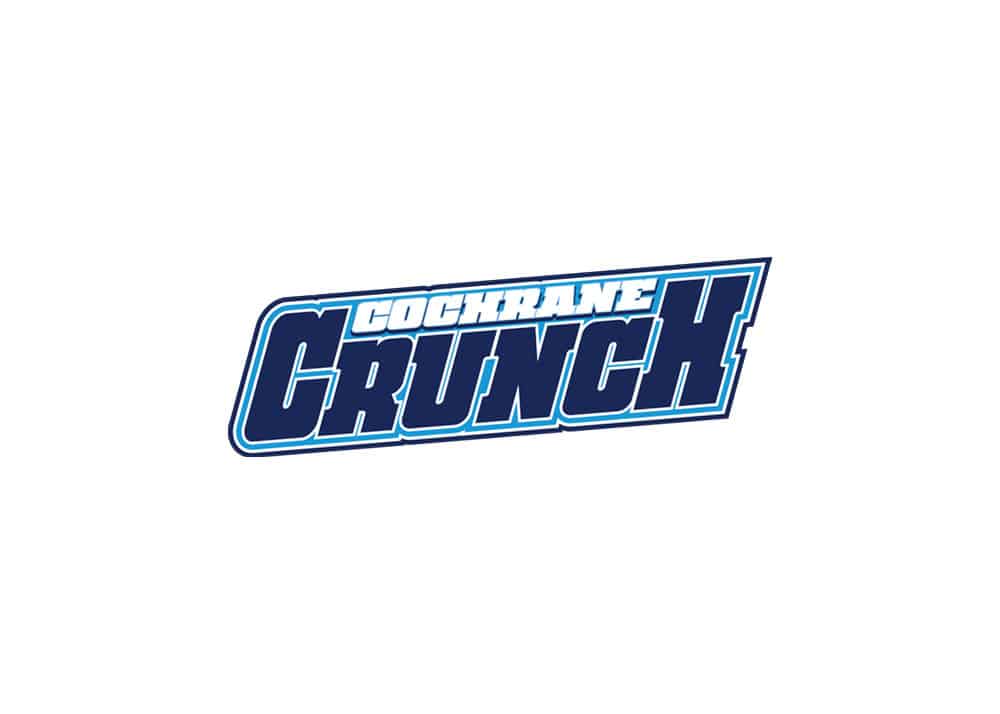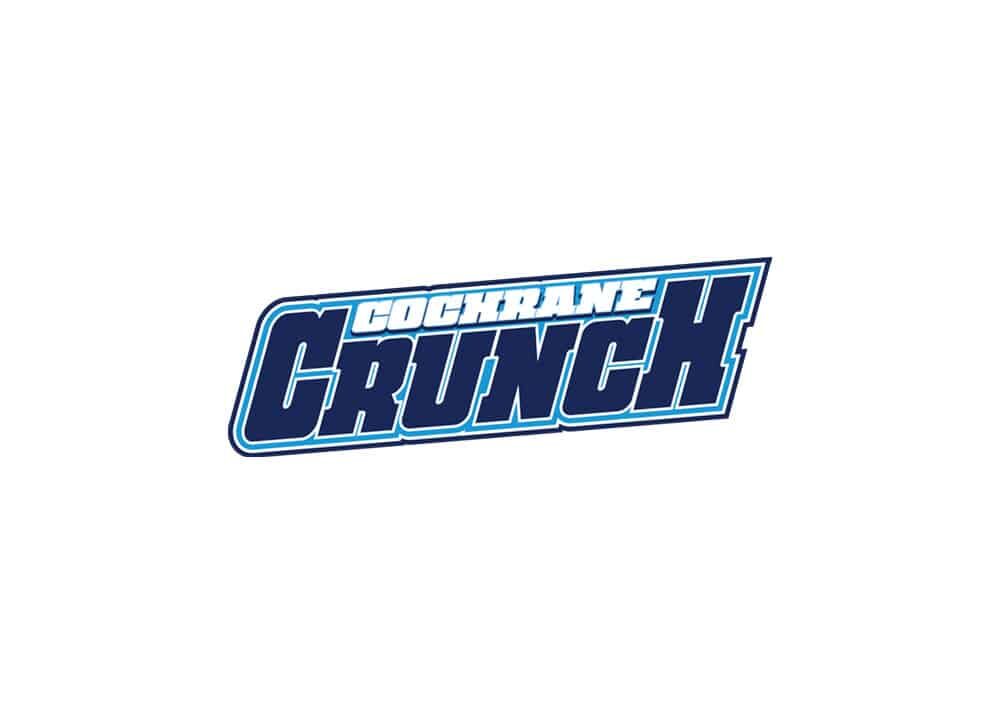 Cochrane Crunch
7 Tim Horton Drive
Cochrane, ON P0L 1C0
Tel: 705-272-5084