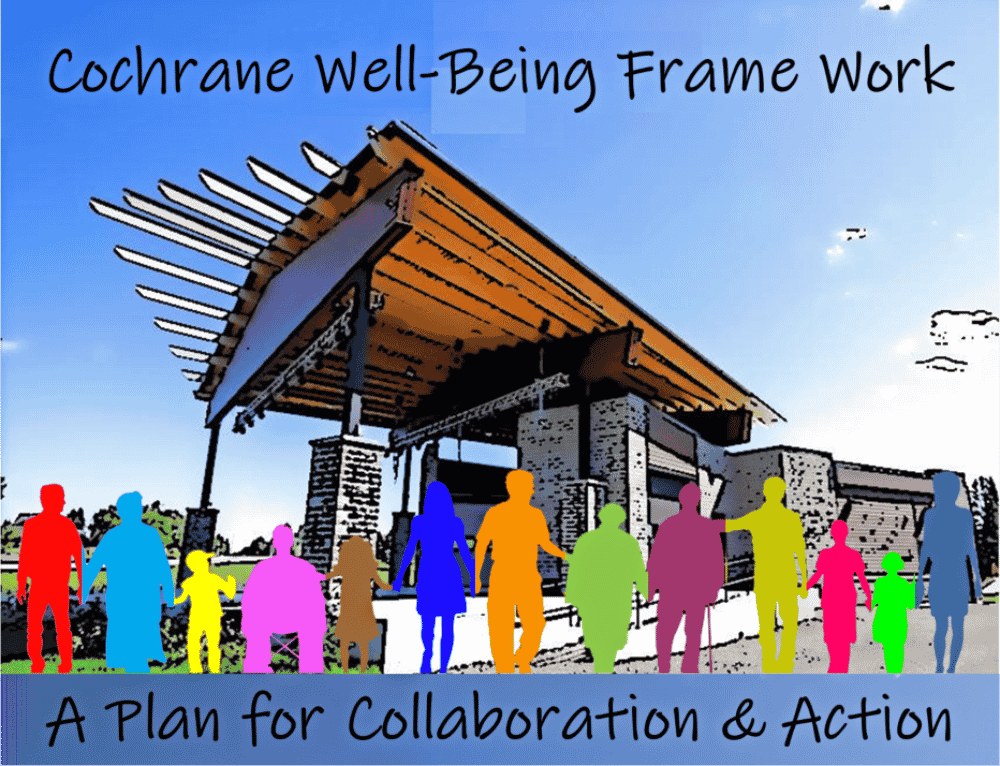 The Cochrane Wellbeing Advisory Committee is seeking your opinions about our community. The results of this survey will help identify the most pressing challenges and will guide the development of strategies to move forward in achieving a healthier and safer community.
Note that the information collected is anonymous and confidential, you will not be required to provide any personal identification information.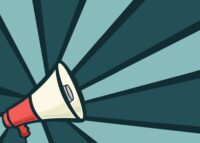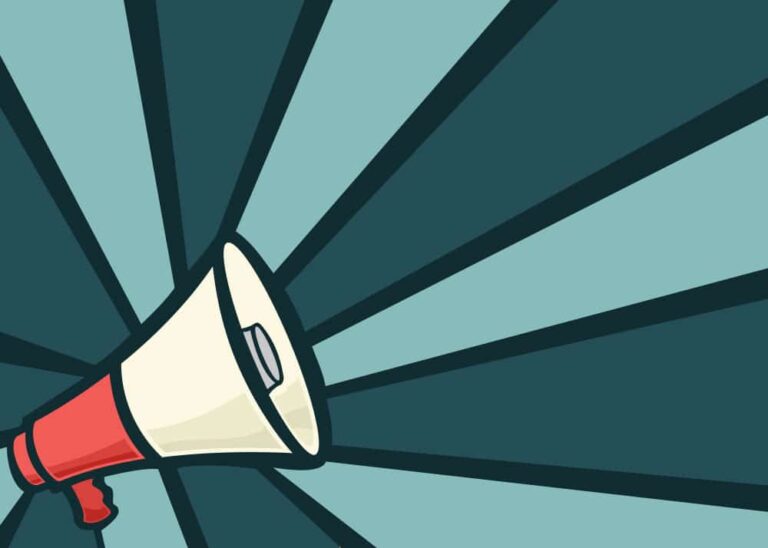 Take Notice that the Council of The Corporation of the Town of Cochrane passed By-law 1522- 2022 on the 8th day of November 2022, under Section 34 of the Planning Act, R.S.O. 1990, c.P.13, as amended.