Personalized learning
The MICs Group of Health Services consists of three hospitals and their associated long-term care facilities located in the Northern Ontario communities of Matheson, Iroquois Falls and Cochrane.
More about MIC's Group
Since its inception, MICs has undergone significant transformation and, as with any path worth pursuing, there have been obstacles to overcome, compromises to make and challenges to meet. MICs' success stems from its visionary leadership team, dedicated health care team and a supportive network of community partners.
Dentistry services
Scroll down to discover full service dentist offices located within the Town of Cochrane.
MIC's Group
Access the MIC's Group website by clicking on the button below.
Hospitals & health centres
To learn more about what these institutions offer, use the contact information provided to get in touch with each location.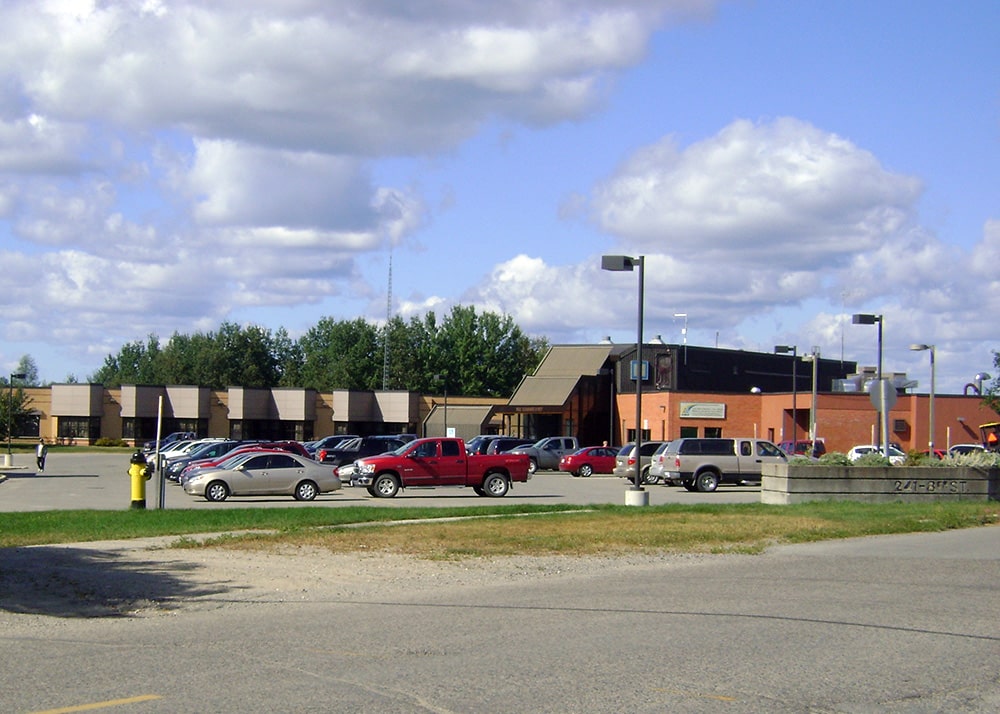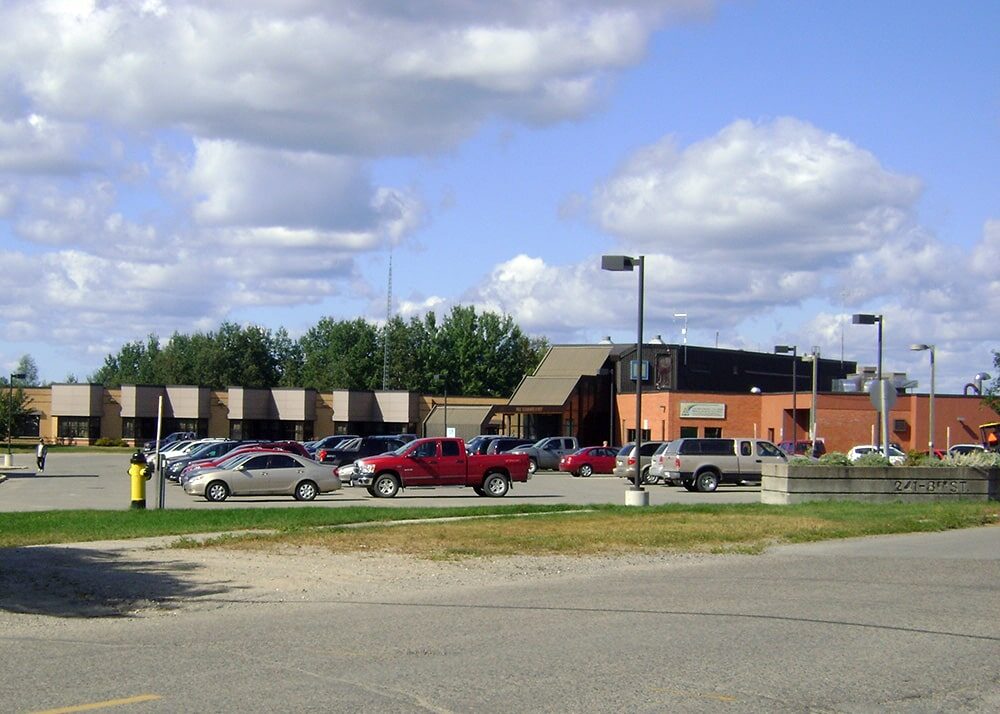 Lady Minto Hospital 
241 Eighth Avenue
Cochrane, ON P0L 1C0
Tel: 705-272-7200
Fax: 705-258-2624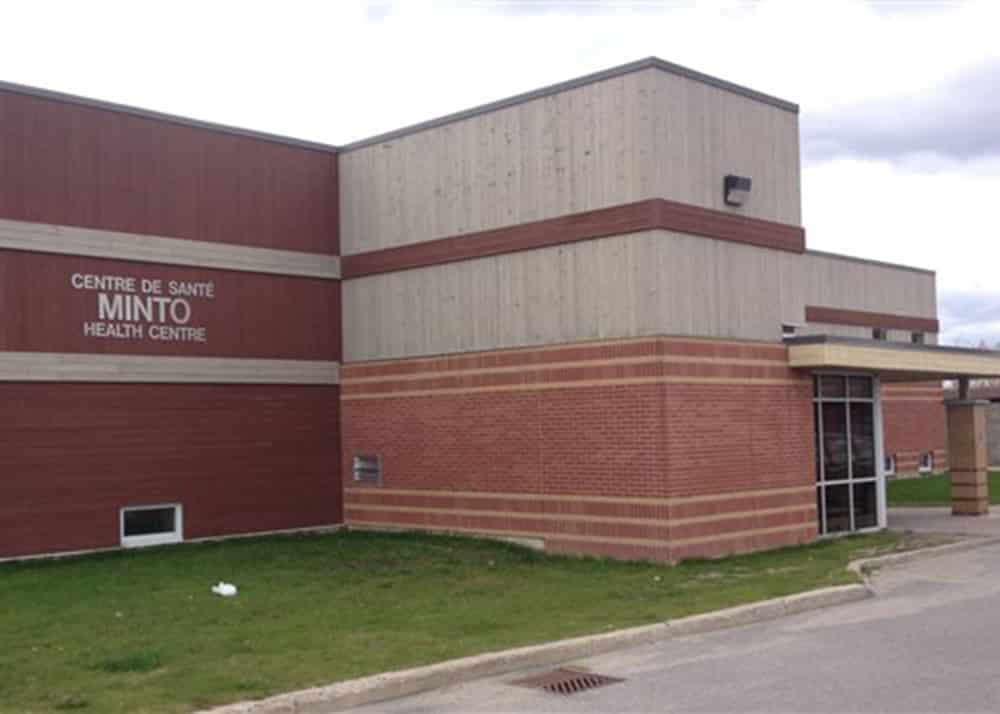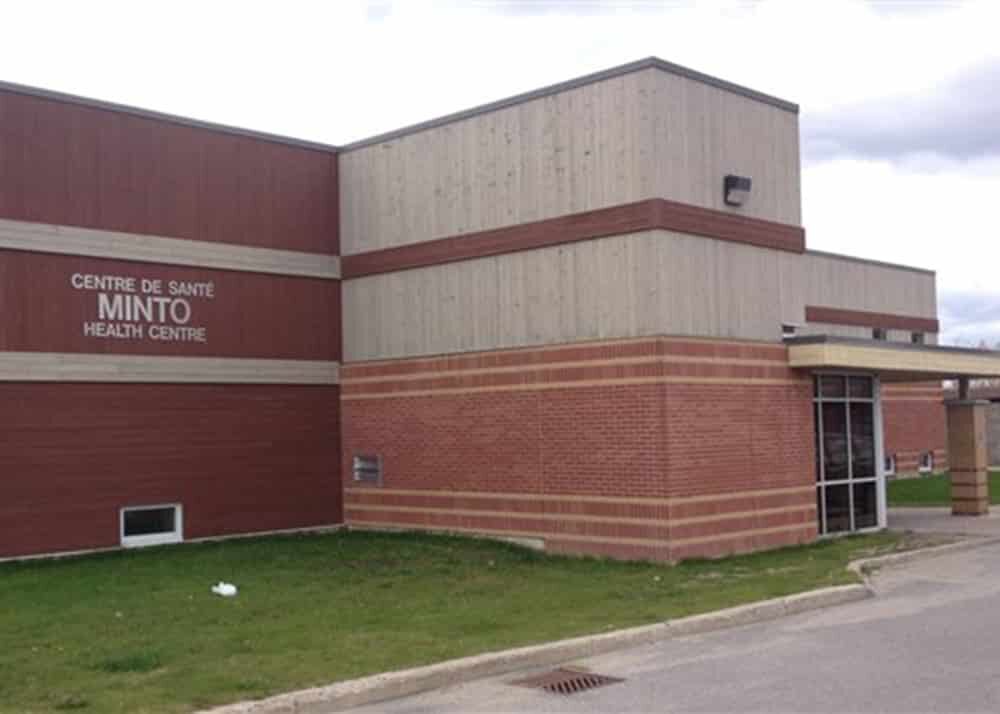 Minto Health Centre
233 Eighth Street
Cochrane, ON P0L 1C0
Tel: 705-272-3394
Fax: 705-272-6737
Dentistry services
Access to a complete spectrum of dental hygiene services are available to Cochrane and local area residents. Currently in Cochrane, residents can access two family dental health offices.