Reasons to Relocate to Cochrane
Cochrane is one of the fastest growing municipalities in Northern Ontario. The moderate property taxes, cost of housing and rise in property prices continue to make Cochrane attractive to those relocating from other communities.
Cochrane is fortunate to have some very attractive assets not typical of rural Northern Ontario, including the world renowned Polar Bear Habitat. That's right, Cochrane has polar bears, real live ones and is currently the home of Ganuk, Henry, and Inukshuk. Over 12,000 people visited our bears last year, some even go to swim with the bears!
Below you will find a list of the top reasons why people are relocating to Cochrane.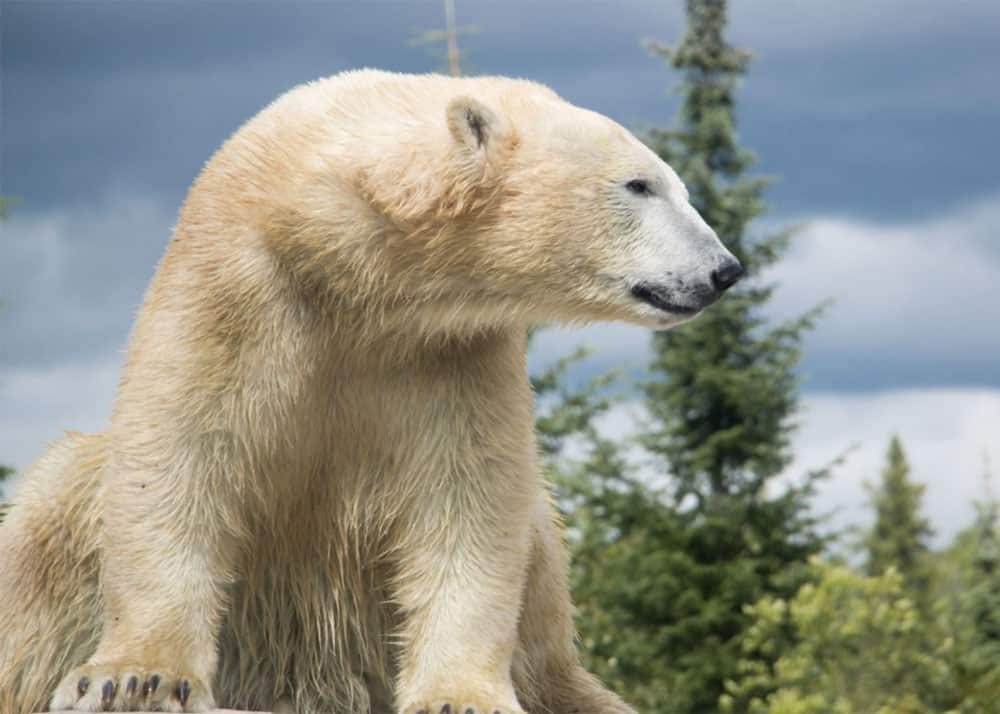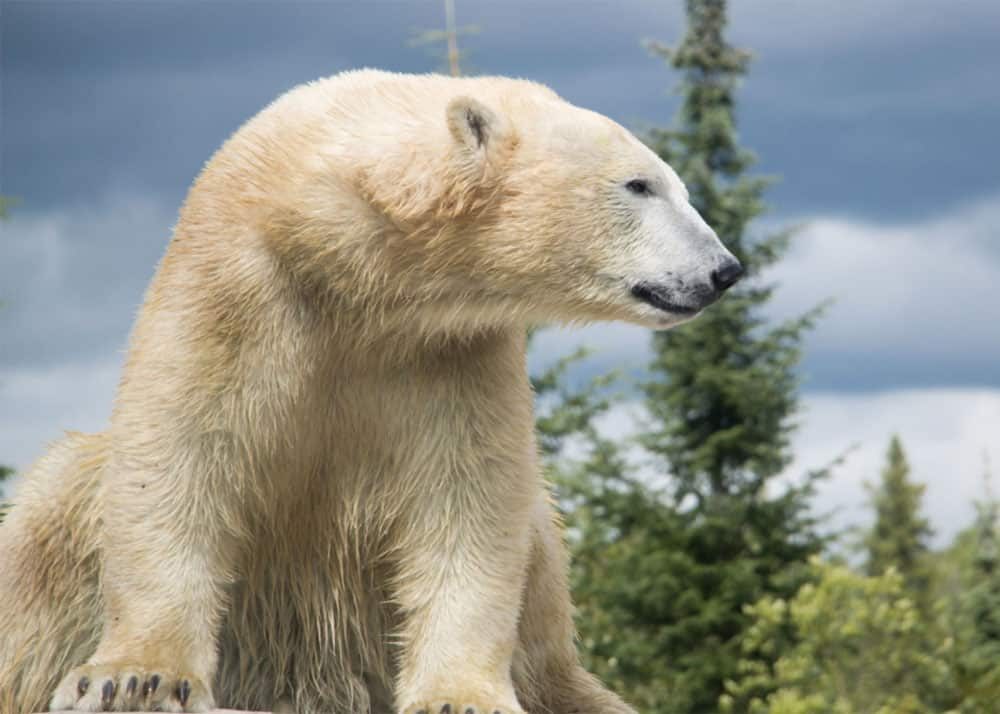 Download a copy of our latest welcome book and get more acquainted with our community.
Fast-Growing Job Market
One of the few communities in Northern Ontario to have experienced growth in the last few years, Cochrane's economic landscape offers job & investment opportunities for just about every sector.
Cochrane top employable industries include mining, forestry, transportation, finance, health care, and administrative occupations.
ACTIVE LIFESTYLE & NORTHERN HOSPITALITY
Find an active lifestyle that takes you beyond the hustle and bustle of the city, and looks further than the rural amenities of the countryside. Get to hockey practice in 5 minutes, get to your cottage within 15 minutes and access the solitude of the fishing lakes and wilderness in as little as 45 minutes; all without traffic jams.
You are not short of recreational and social amenities in Cochrane whether you are 5 or 85. Cochrane has something for everyone. You can see most sports clubs out at our annual Welcome to Cochrane showcase. The Town of Cochrane encourages its residents to maintain an active and healthy lifestyle and promotes affordable programming through its Doable Neighbourhood Project initiatives and through its relatively new recreational complex the Tim Horton Events Centre.
SMALL TOWN, BIG AMENITIES
With some of the lowest property taxes in Northeastern Ontario, Cochrane provides the highest quality of northern living at competitive cost to the tax payer.
While keeping property taxes competitive, Cochrane has managed to do so without limiting the services and assets it offers to the community. From a world-class tourist attraction in the Polar Bear Habitat to a modern and highly regarded Tim Horton Events Centre, modern schools, and high caliber recreation and festivals that rank among the most prominent in the province.
Cochrane truly understands how to provide the best of services at the most competitive of costs.
PURCHASE YOUR HOME OR BUSINESS TO BUILD EQUITY
Homeownership in Cochrane continues to thrive at a rate of 76%, much higher than the provincial average. The cost of resale property in Cochrane has climbed over the past several years and appears to be at the high end of Northern Ontario communities in terms of growth.
Buy a home or business here and enjoy one of the few opportunities in Northern Ontario to secure your investment and even grow it. Plus enjoy the benefits of lower electricity rates (up to 20%). This makes Cochrane the choice for small and large businesses, as well as those homeowners who could use this disposable income to inject back into our already vibrant economy.