Library Programming
In Cochrane, learning doesn't just happen between school walls. Once the bell rings, educational experiences extend throughout the local community, with programs ranging from reading sessions, book review clubs, and even anime. Adults can also get in on the fun, with programs dedicated to reading, tech help, and even knitting. You can find information on available after-school programs at the Cochrane Public Library website.
Cochrane public library
The programs at the Cochrane Public Library continually adapt and evolve. This includes virtual and take home programs that are accessible to all.
In addition to the website, you can contact the Program Coordinator for more information.
Heather Brouwer
Program Services Coordinator
---
Cochrane Public Library
178 Fourth Avenue
Cochrane, ON P0L 1C0
Tel: 705-272-4178
Send Email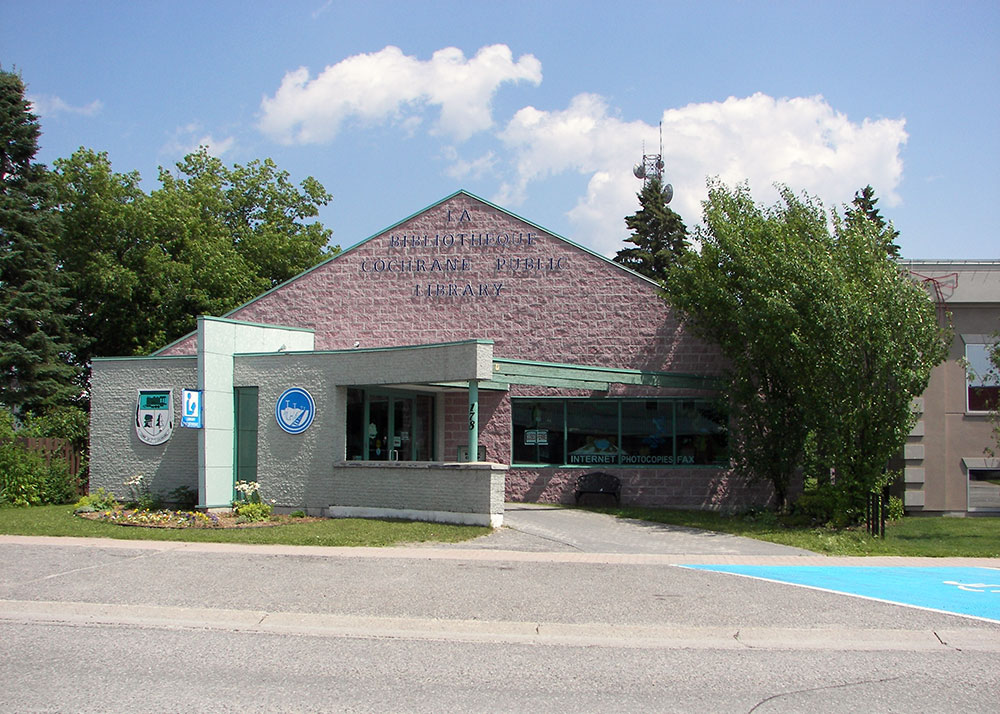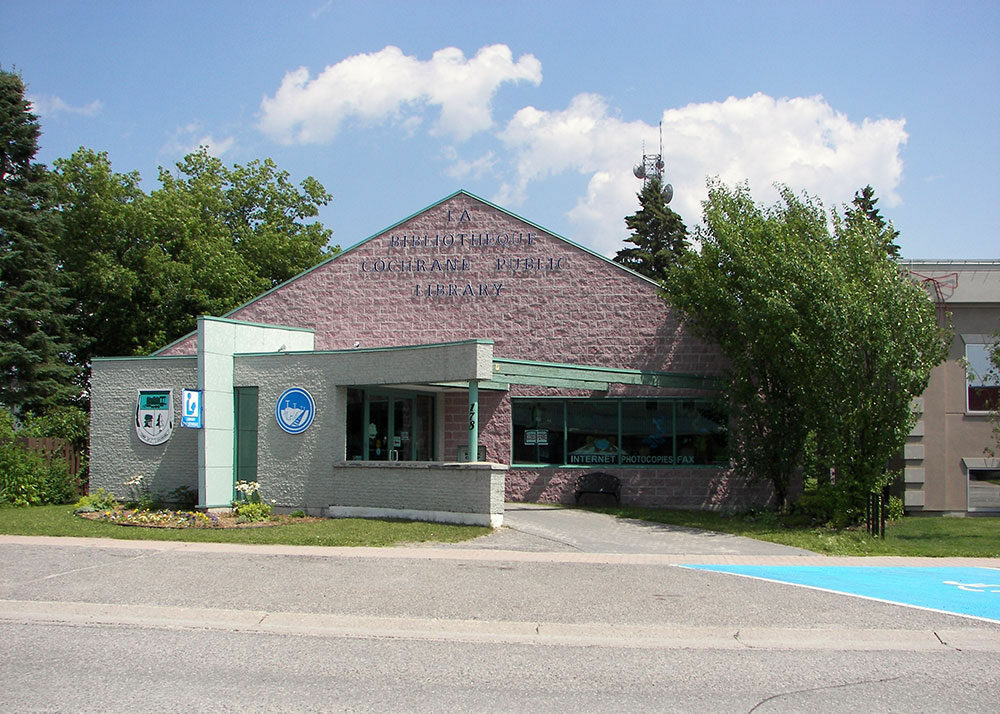 Cochrane Public Library
178 Fourth Avenue
Cochrane, ON P0L 1C0
Tel: 705-272-4178