Animal Care & Control
Discover the Town of Cochrane's care and control services for residential pets. The details found below describe ways and reasons to purchase our licensed dog tags, how to adopt a new pet, and what local businesses offer pet care services.
Licensed Dog Tags
Every dog in the rural and urban areas of Cochrane must be licensed and must wear a dog tag. These dog tags can be purchased at Town Hall, at the following price levels:
Missing Tag Penalty
Animals found without a dog tag will be impounded by the animal control officer, for three days not including stat holidays and the day of capture. To claim the animal, contact the Animal Control Officer. The cost to redeem the animal is $50.00 and if it is not licensed, a dog tag must be purchased.
All fees for impoundment and veterinary costs must be paid by the person claiming the animal before it can be released.
Lyne Nolet and
Dan Jirovec
Animal Control Officers
171 Fourth Avenue
Cochrane, ON P0L 1C0
Tel: 705-272-9326
Download a copy of the very important pet owner bylaw that all residential pet owners should look over.
This By-law regulates and prohibits the keeping of certain kinds of animals within the Town of Cochrane.
Adopting a Pet
Cochrane does not have a humane society for dogs, cats, or other animals. The Northern Ontario Animal Welfare Society operates fostering homes for dogs and cats. If you are interested in adopting or becoming a foster parent please contact NOAWS today.
For more information about NOAWS use the contact information provided to get in touch with the organization.
NOAWS
Click here to take that first step in adopting a pet.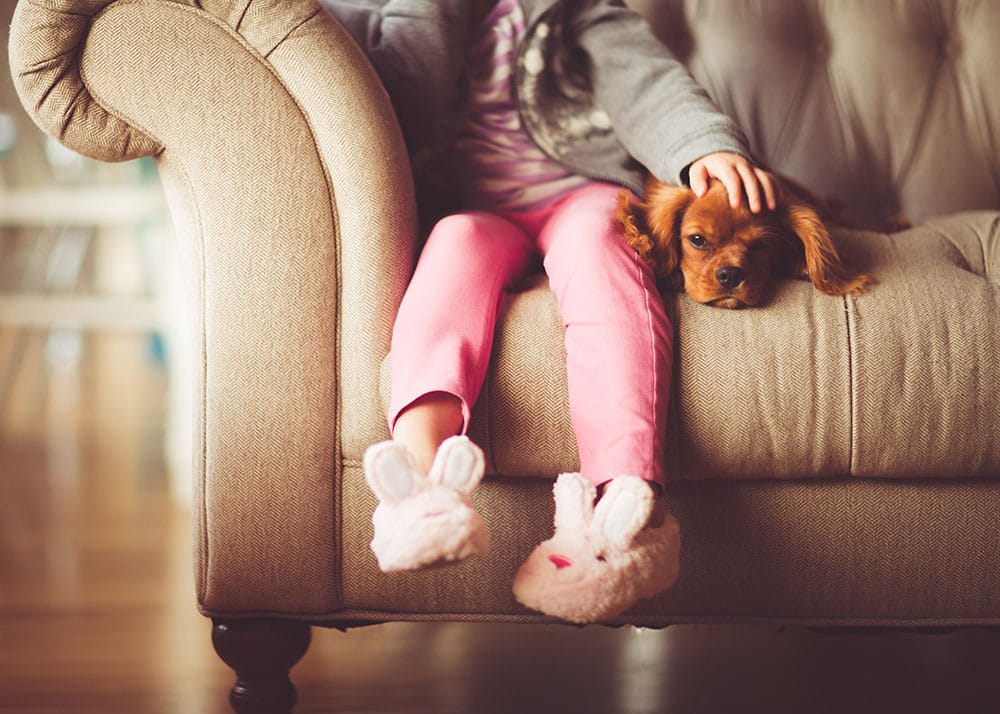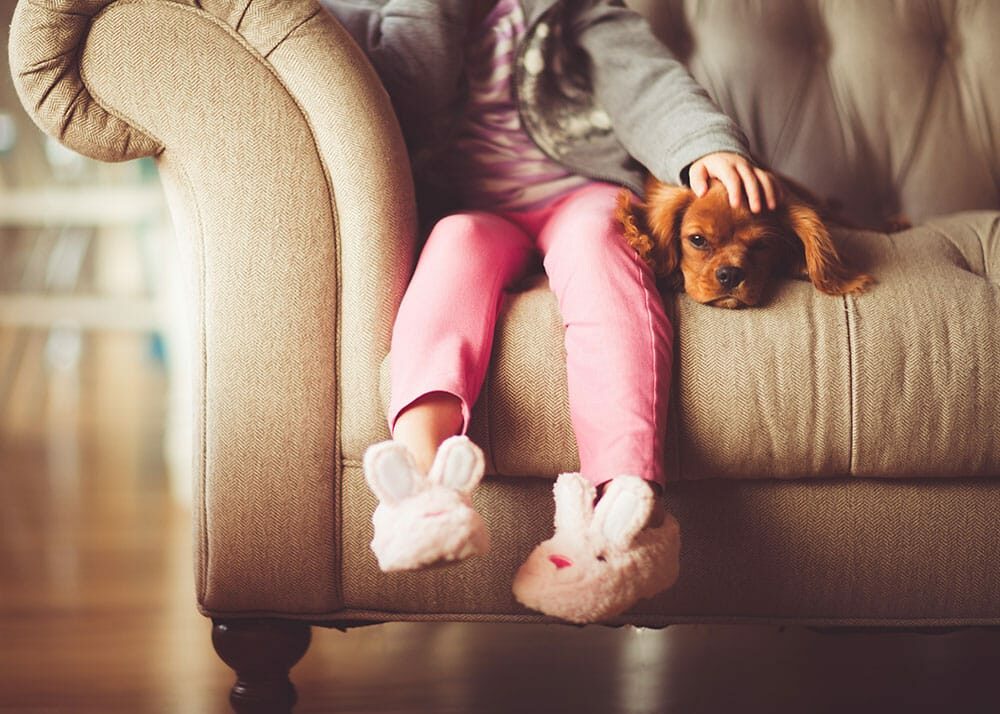 Northern Ontario Animal Welfare Society
PO Box 51
Iroquois Falls, ON P0K 1G0
Pet Services
If you are looking for a veterinarian in the area for your dog, cat or pocket pet, we invite you to call one of our two full-service veterinary care providers. Both locations offer a complete spectrum of pet care and medical services to residential area animals.
Cochrane Veterinary Clinic
59 First Avenue
Cochrane, ON P0L 1C0
Tel: 705-272-5874