Community Accessibility
The Council and staff of the Town of Cochrane are dedicated to ensuring accessibility, responsive representation, and providing innovative, efficient and affordable services that will enhance the quality of life of our growing and diverse community.
Plans & Policies
Found below are links to accessibility specific plans and policies currently set in place for the Town of Cochrane and its residents. The Town, with the help of the Accessibility Advisory Committee, will continue to strive for the most innovative and affordable services as we move forward.
The Committee
The Accessibility Advisory Committee is responsible for providing advice to Municipal Council to plan for accessibility on a wide range of municipal processes. To browse the committee terms of reference and its members, simply click on the link below to access the Town of Cochrane committees and boards section.
Town Hall Department
171 Fourth Avenue
Cochrane, ON P0L 1C0
Tel: 705-272-4361
Fax: 705-272-6068
Disability Services
The Town of Cochrane operates an accessibility transit for its residents that are disabled. This service is offered 24 hours a day, seven days a week. Application forms and tickets (starting at $7.00) are available at the Cochrane Town Hall. The application form can also be downloaded online.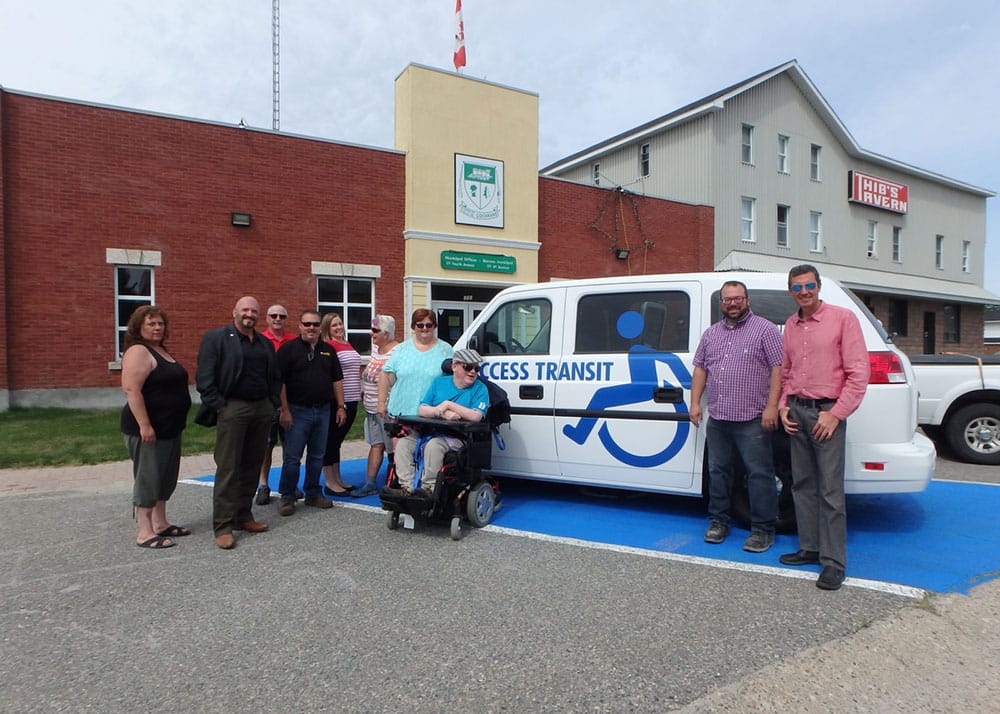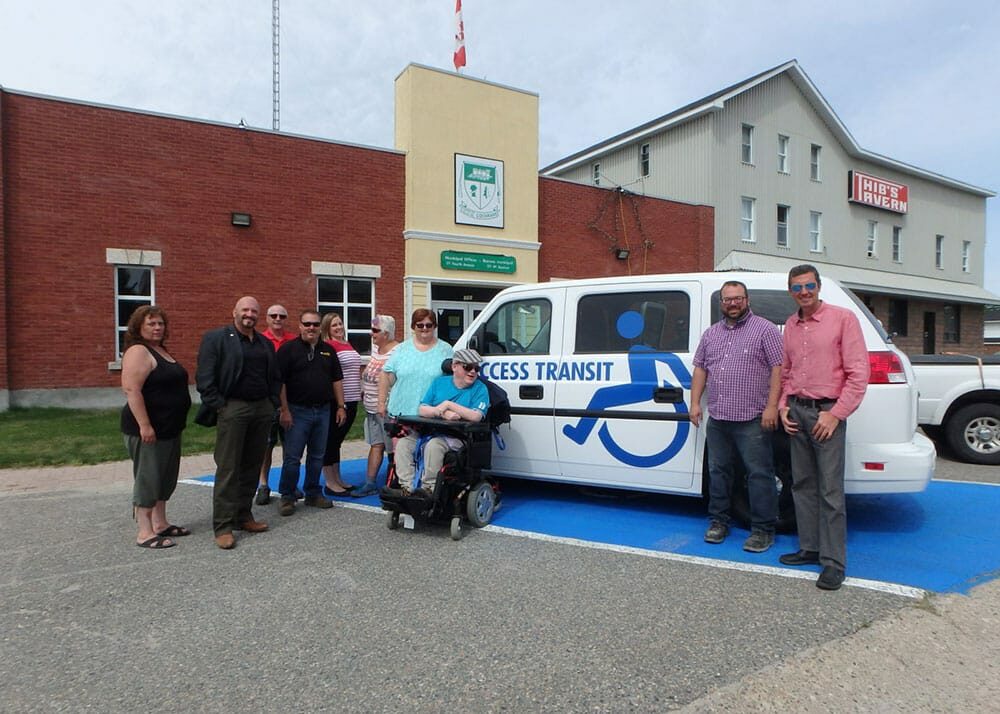 Access Transit Contact
Flash Co. Taxi
Cochrane, ON P0L 1C0
Tel: 705-271-5577